Not All ACH Integrations and ACH Integration Partners Are the Same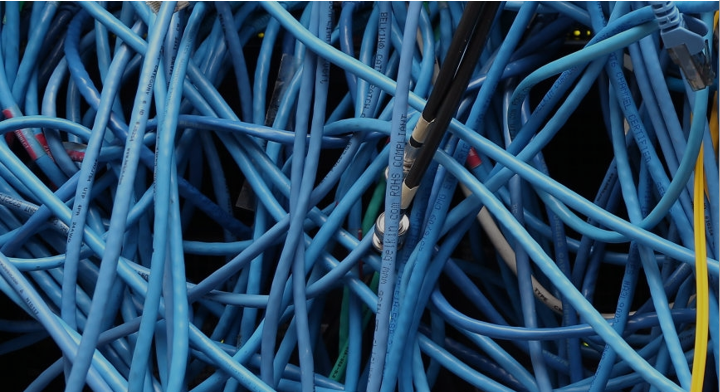 Chances are, you started your company and set its vision in a market that already "had" a solution for whatever you are providing. There are so many banks, and so many credit card companies offering services. There are several companies that lend money to consumers and businesses. There are many software development companies that provide expertise in building CRMs and platforms, so companies can operate more efficiently and effectively.
You saw what was being offered in an industry or a particular niche in that marketplace and thought something like, "We could do an even better job at serving those needs." So, you built. And built. Then you needed to expand your offering, so you had to find partners to integrate to. And when it came to payments you saw that ACH payments were the most effective and came in at a much lower cost than other options.
Therefore, the search became something like – Look there's an ACH SOAP API, there's another ACH REST API. Soon you found yourself developing to an ACH API promising ease of use and/or speed of integration.
But then…
You found out…
Not all promises made are promises kept. Some ACH processors make shallow or even empty promises.
Not all ACH APIs are the same!
Not all who say they have a "robust" API, truly do. And, some of those that did deliver on robust, did not really know a thing about the needs of the marketplace you chose to work in, invest in, pour yourself into. In fact, far too many find out that even if an ACH Processor has an API, that does not mean they have the operational or technical "know how" to make a positive impact for you and your company.
Am I right?
An ACH API partner needs to be a partner in the very real sense. Do not ever be satisfied again with, "oh yeah, just write a few lines of code and you're set." When you are integrating, be sure your partner understands not just what you want but also what your marketplace and prospects need. Here are some questions to ask yourself –
• Do they have any real experience in this field?
• Do they look for the best solution or just the easiest?
• Is the service we are needing their main source of income or do they do 25 different things, and this is just another gear?
If these questions are not answered well, you may wish to find a different partner.
Here is an example – at ACHWorks, we are an ACH Third Party Processor. We have an ACH SOAP API and an ACH REST API. We don't offer merchant services, we do not have a credit card division, we haven't built a CRM for you to buy. This is our one main source. Do we have trusted partners who provide the other things? Yes.
For more than 25 years we have found innovative ways for our clients to use us. It's fun, it's challenging, and it is what we do.
Not all API partners are the same, and no one is like ACHWorks. Let's talk and do better for you and for the marketplace.